Launch Party !
9/21/23 5-8PM
HOSTED BY CUCUMBER AND MINT (469 Highland Ave , Augusta Ga 30909)
Subscribe to RSVP and to be the first to know about new collections and exclusive offers.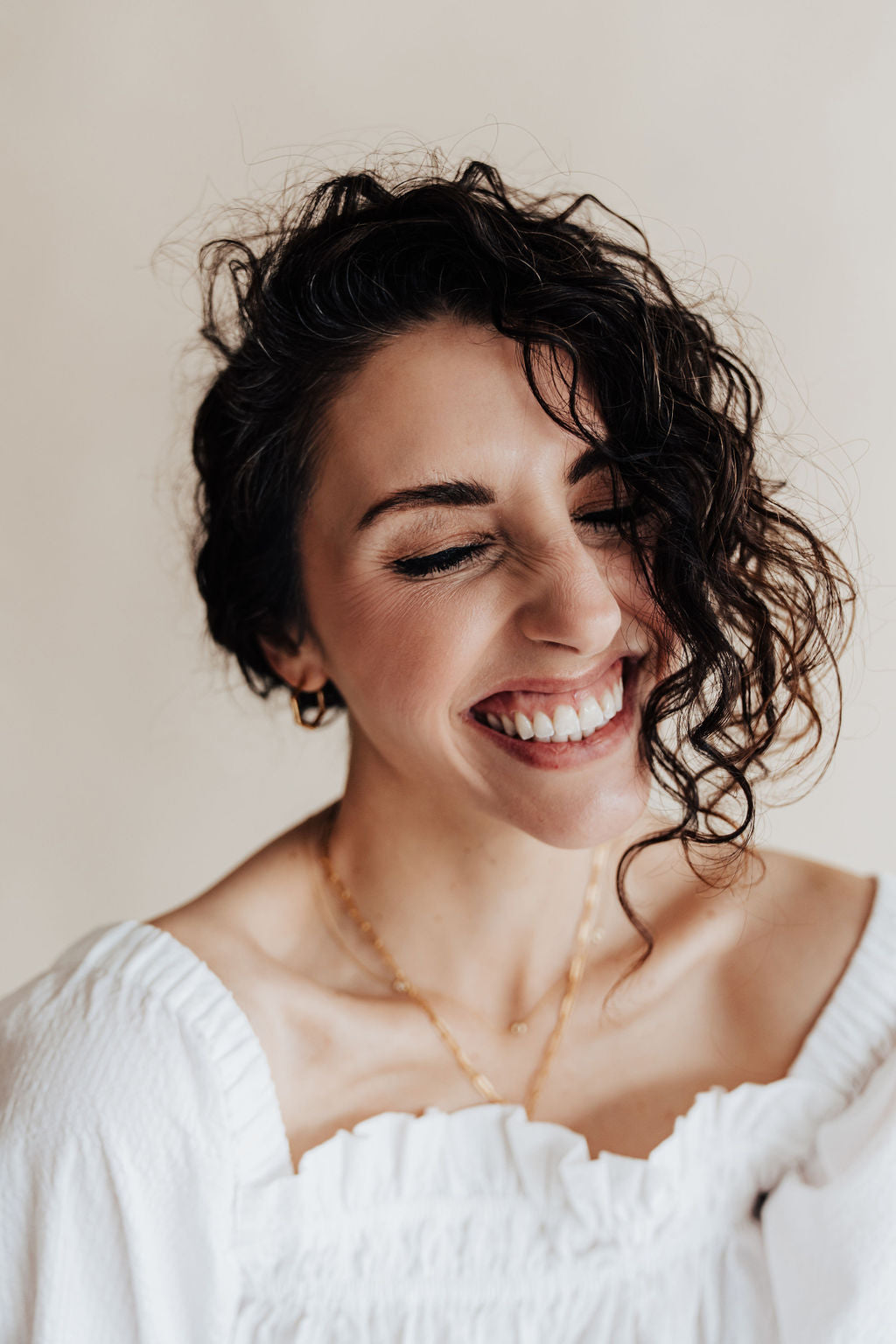 Hi bestie,
So, here's the deal: we're all about quality ingredients, not just following trends. YOUR new skincare is backed by science and formulated with care to give you real results that last. We want you to feel confident in your skin every single day, babe! No trends, just amazing skincare that you can trust.
Skincare is a passion
2020 was a hard year for everyone but this is also the year Crystal started working on Dolce Dew. Closing the med spa for 6 weeks and having a newborn at home, her brain needed something to work on. She knew that focusing on high quality ingredients that delivered results but also could give an instant glow and protect the barrier is something she would love and so would her clients. After years of stripping her skin before she became an esthetician, Crystal learned the crucial role of a healthy skin barrier. Crystal strives for all her clients in the med spa to have healthy glowing skin and that starts with a strong barrier. Thus, all of the products Crystal has created, deliver results but also boost the barrier of the skin.
Effective ingredients, simple routine… glowing skin.